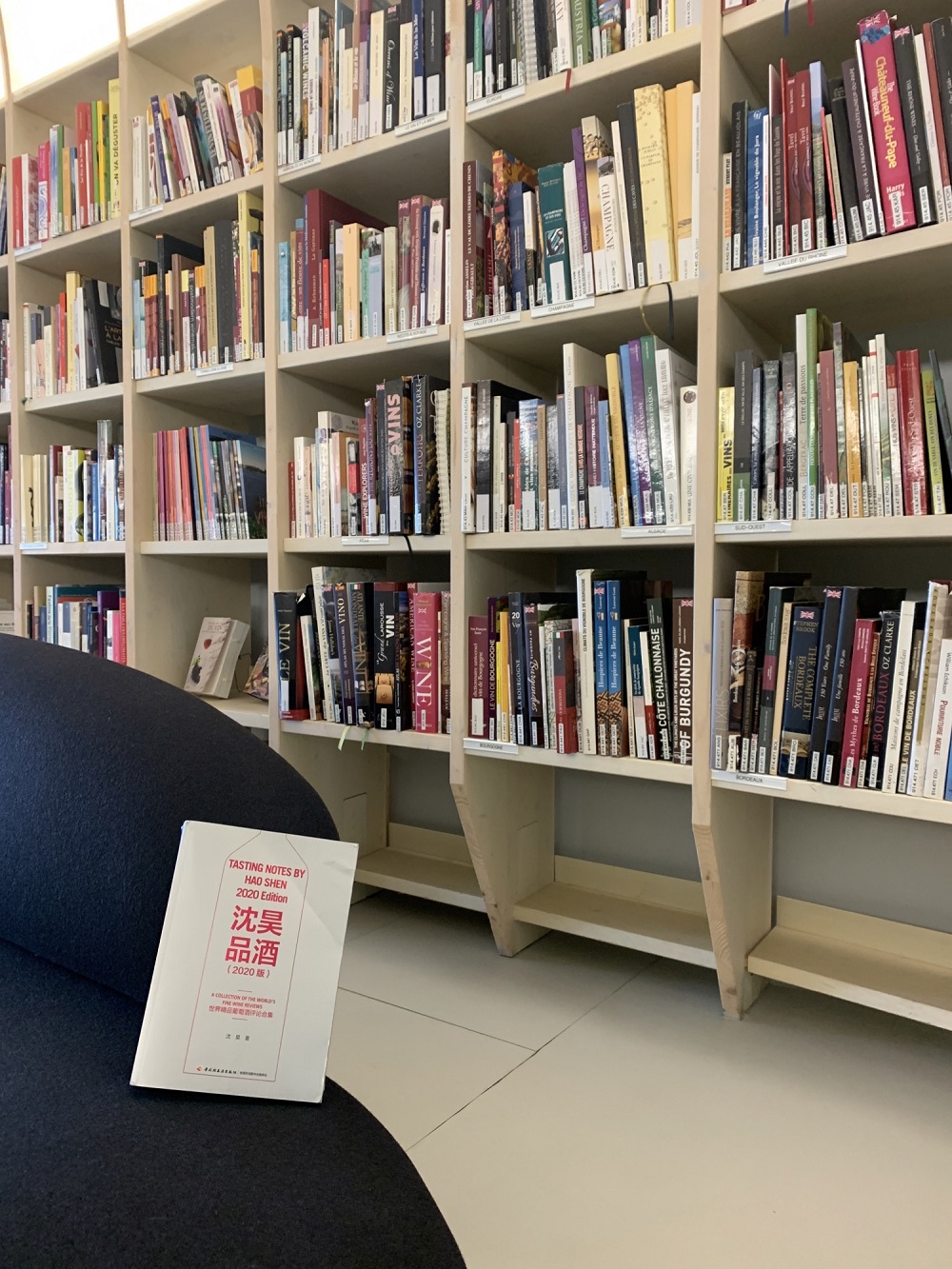 (the photo is provided by Cité du Vin)
A good news for the readers! 《Tasting Notes by Hao Shen 2020 Edition》 is now in the reading room of La Cité du Vin.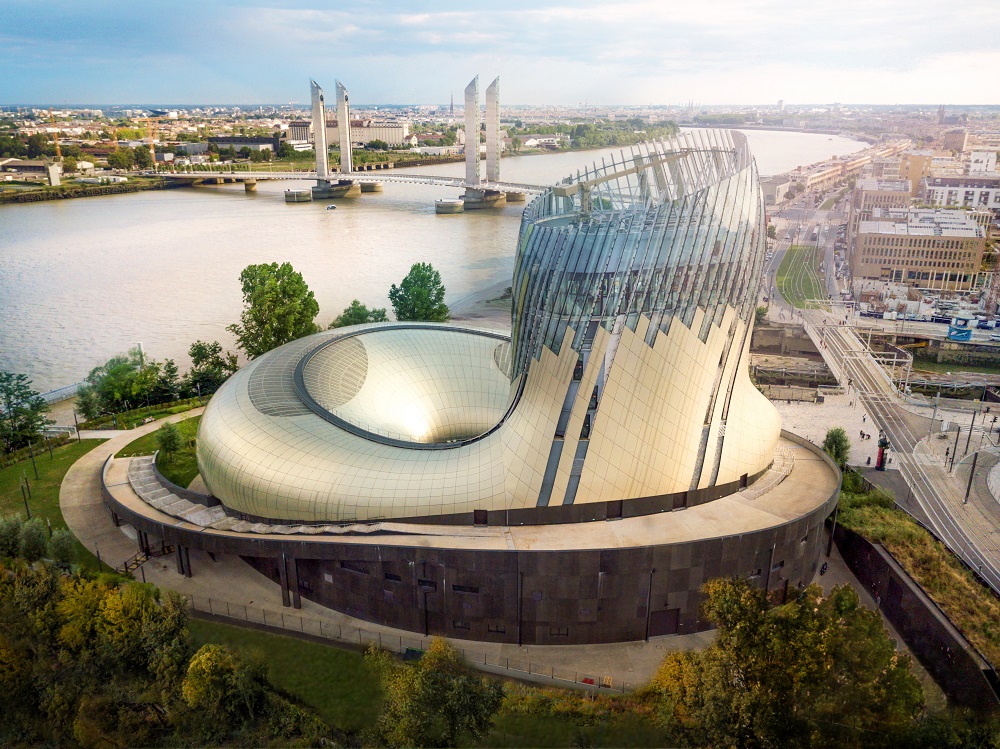 (the photo is provided by Cité du Vin)
Located in Bordeaux, the Cité du Vin is a cultural venue, unique in the world, where wine is presented as a cultural and civilizational heritage, in its universal dimensions. The Cité du Vin showcases vineyards from around the world through a permanent exhibition, temporary exhibitions, wine culture workshops and numerous events. Managed and developed by the foundation for wine culture and civilizations, the Cité du Vin is a place accessible to the greatest number and open to all. Newcomers or connoisseurs, amateurs or not, professionals, families and young public, people with disabilities, international tourists (trilingual signage and digital exhibition guide available in 8 languages)... it is an immediate boarding for a spectacular trip around the world, through the ages, in all cultures.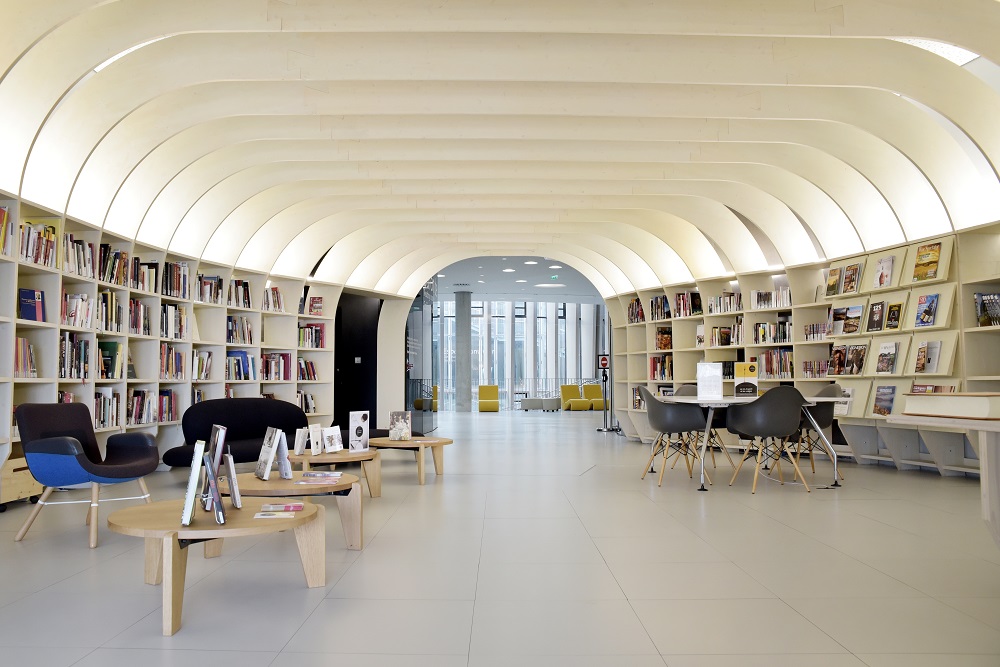 (the photo is provided by Cité du Vin)
A must-see during the visit to Cité du Vin, the reading room is a free space, open to all, offering a wide selection of literary, historical, artistic and anthropological works on the world of wine. In this original place of discovery and relaxation, the Cité du Vin offers free access to a collection of around 1900 books and magazines that echo the permanent tour, in 22 different languages, to be consulted on site. Cité du Vin selects for its visitors a whole range of books on different subjects, such as history, geography, tasting, literature and vineyards... in line with the temporary exhibitions, the wine workshops and the cultural events.