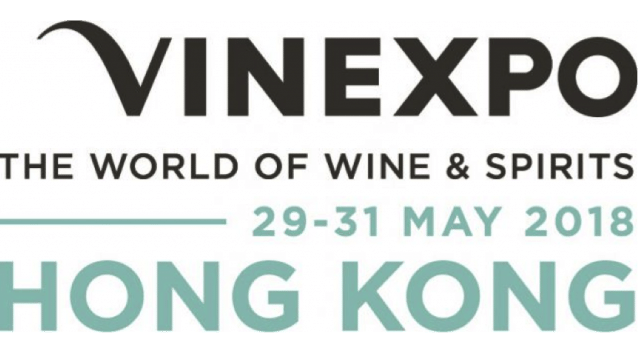 Vinexpo will highlight the wines and winemakers of Australia at its next event in Hong Kong, with the trade fair naming it as the country of honour for 2018 – the show's 20th edition in the city.
Working in collaboration with Wine Australia, Vinexpo has promised a packed programme of Australia focused events, with Australian winemakers set to be showcased through dedicated spaces, talks and exclusive tastings.
Australia is currently the world's fifth largest exporter of wine and the second largest exporter to China, with Vinexpo expecting 25% volume growth in this market by 2020.
(Source: The Drinks Business)